Experience gives security
Experience gives security
For over 35 years we have specialised in the development, manufacture and distribution of sawmill machines. Click through our machine programme or discover our range of used machines.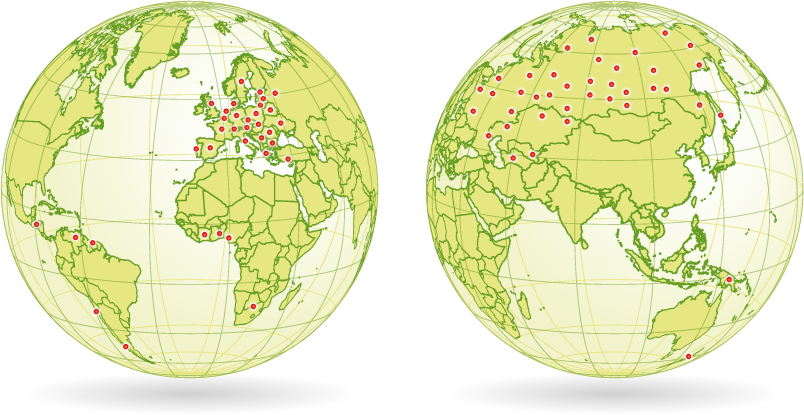 Working internationally for our customers
Extremes – so what! Machines and systems from MS-Maschinenbau GmbH are particularly characterised by robustness and high reliability. They work under the toughest environmental conditions. Whether at -50° C in Siberia or at +50° C in Papua New Guinea, at 10% relative humidity or at 100% – you can rely on our machines.